Goodbye is harder when it isn't good
It was the best of times; we had everything; life was lived simply; the water levels were high enough; we lived deep in the salty waters, balancing the nature of the planet; we produced oxygen and sequestered carbon. We still do it, but for how long? We have shaped and protected shorelines. But now, our days are filled with the dread of tomorrow. The lands we helped create can no longer satisfy humans. Before I am rendered completely extinct, I need to let the following thoughts out of my chest.

Plastics make me sick
Do you really need the plastics? As I write this, my eyes tear up. I have lost millions of my species to ingestion of plastic debris. They suffocate, starve and drown us.

Chemicals
I welcomed the idea of you trespassing in my home. With your boats, ships and tankers, we facilitated your movements. But as fate would have it, you polluted it up. The chemicals and oil spillage have suffocated us to death. The oxygen levels keep going down.


A sea turtle is mired in oil from the Deepwater Horizon oil spill on Grand Terre Island, Louisiana. Photo: Reuter

Overfishing/Over-extraction of resources
First, you exhausted those you could be using a small boat or rod. Then you moved deep into the water. For the few of us remaining, there's nowhere to hide.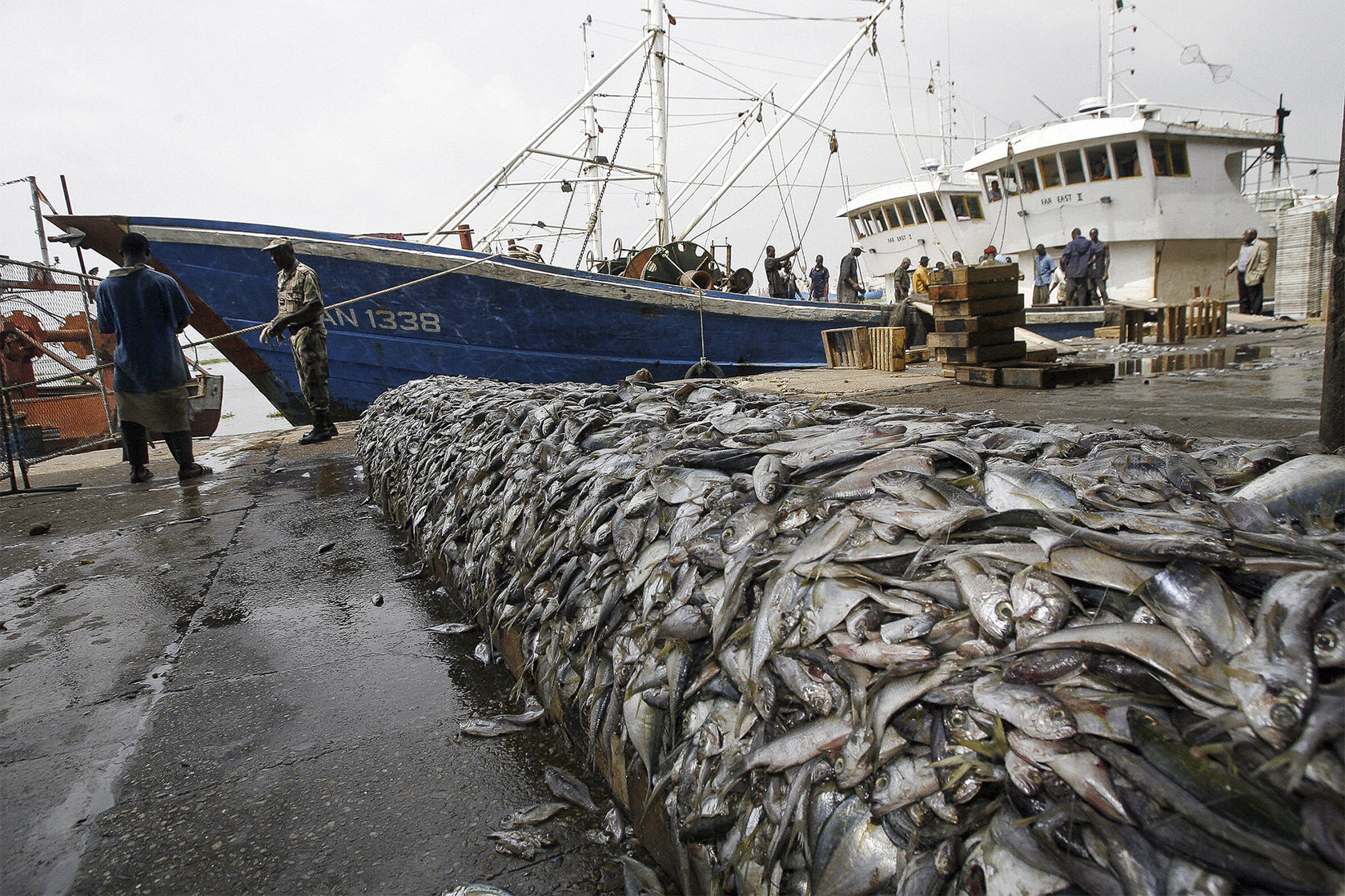 Photo: Kambou Sia, AFP/GETTY

Finally, as I use my last ounce of energy, I beseech you to remember where we have come from, how you have taken advantage of our hospitality, how you ruin mother earth for our offsprings and lastly, it is not too late to give life to marine life.

- By Sheila Makona; Youth for Our Planet, Kenya.